Home Buying: Questions You Need to Answer
Written by Marilyn Messenger, CRS
on Tuesday, 02 August 2016 8:57 am
Close More Deals - Qualify homebuyer leads fast and free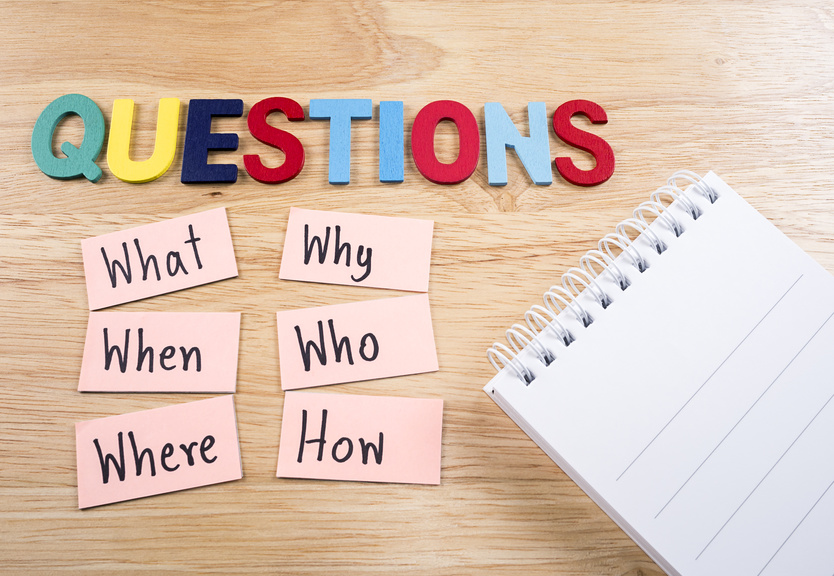 Buying a house is an important decision and a really big deal for most people. While it is easy to "look" at houses online, it's a long way from finding a pretty picture to move-in day. Answering these six basic and yet very important questions will help you save you time and money, and stay focused to reduce the stress of the home-buying process.
What? Most people start with the style of house and the features they want (or don't want) - hardwood floors, move-in ready, open floor-plan, granite counter-tops, stainless appliances, a garage, etc. We all have our wish lists! Of course, what you get will depend on the market you are in at the time you buy and there are always trade-offs that need to be made. The answers to the other five questions will help you decide what is most important.
When? We've all heard "timing is everything" Most of us know that we can't time the real estate market or any other market, and the truth is that "the market" is always good for someone! Only you can answer when do you want/need/will be ready to move. Some people say "we're not in a hurry, we don't have to move, we'll buy when we find the right house".... Or not, without a deadline or a least a ball-park timeline, most of us procrastinate and don't get things done!
Where? Which town, what type of setting, near your work, schools, transportation, etc. It is important to identify the towns/area before you start running around from place to place to "look" at houses. A good way to help you get start is to look online for houses that are in your price-range and drive-by the houses and the general area. Driving around will help you to quickly eliminate a lot of places and help you focus on the locations that work for you. Once you decide on a town or at least an area, contracting with a buyer broker who knows the area and has been in a lot of the houses (your agent should know more that you can see online) can help you really zero in on where you should concentrate on your search.
How? How are you going to pay for your purchase? Cash, mortgage, are you getting gift money, dipping into 401K savings, do you need to sell your current house first? How will help determine the answers to what, where, and when. You can only buy what and where you can afford, and whether you will be ready and able to buy a house. Once you find a house, the process moves very quickly and having the "how" in order will enable you to make the right decisions to get what you want.
Who? There are actually three parts to answering who. 1. Who is moving - you, you and your family, extended family, etc. Are all parties on-board and on the same page? What will they need? 2. Who is making the buying decision? You, your spouse/significant other? Are there parents or adult-children "helping" with their opinions or finances? Are friends giving you advice? All of parties need to be present from the beginning otherwise you run the risk of having someone derail the whole process after a lot of hard work and expense. 3. Who is going to be on your team to work on your behalf and help you manage the whole home-buying process? A knowledgeable buyer broker can connect you with mortgage brokers, lawyers, home-inspectors, insurance agents, etc. and will make sure everyone stays on-track for closing.
Why? I don't know who said this but it certainly apply to buying a house! Like most things that we do, it's all about the "why." People do things for a reason and when you have a clear reason to buy a house, the answers to the rest of the questions fall into place. The home-buying process takes a work, energy, focus, and commitment. It's easy to become overwhelmed, second-guess your decision(s), get buyers' remorse and want to forget the whole thing just when you're almost there.
"When you're up to your ears in alligators it's hard to remember why you decided to drain the swamp in the first place!"
Reminding yourself the reason you are buying a home will keep you on track and get you where you want to be!